News — Sky Drone 4G/LTE Upgrade for Yuneec H520
Posted by Sky Drone Team on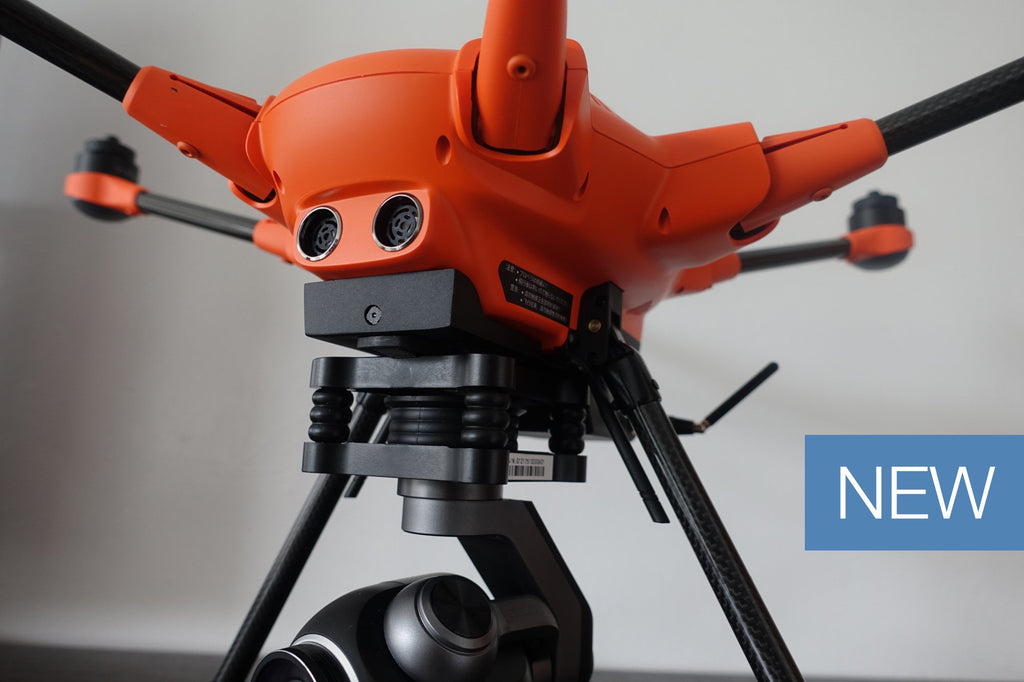 Our unique product Sky Drone 4G/LTE Upgrade for Yuneec H520 just got a huge software update. Previously, the product supported only video connection to the E90 camera -- besides connection to the two embedded front and down facing cameras. Now, support for all Yuneec camera payloads. This means for example that you as a remote team member are now able to view thermal imagery recorded by a drone flying thousands of kilometers away. Whether you are using an E10T, E10TV or a CGO-ET for this, does not matter. They all work seamlessly with our product. Supported Camera Types: Yuneec E10T / E10TV Yuneec E50...
Posted by Sky Drone Team on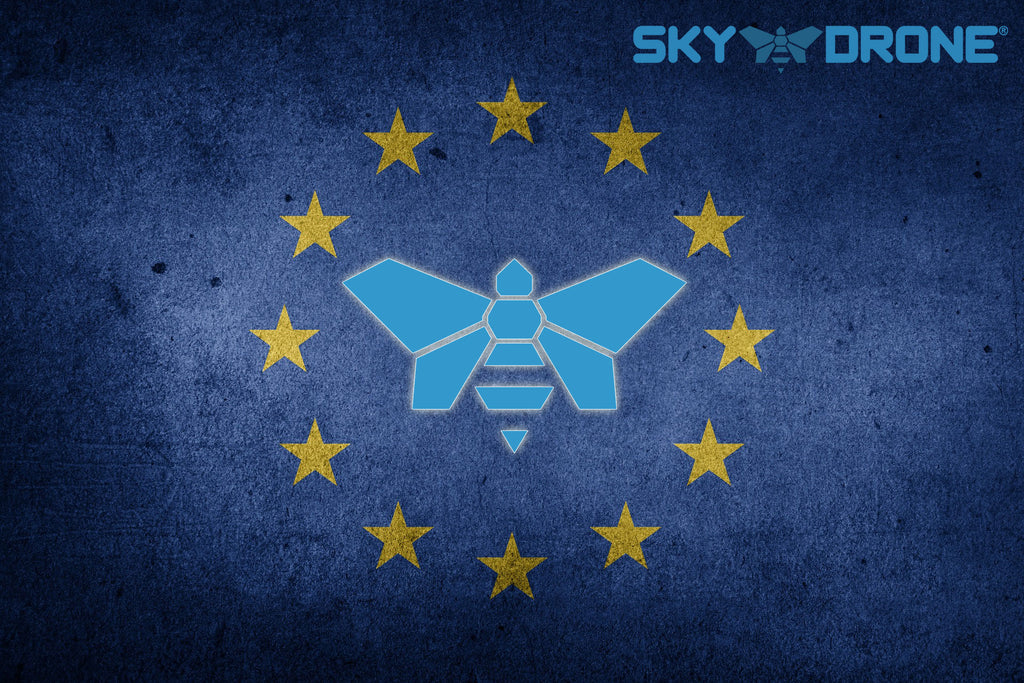 The European Union's body European Aviation Safety Agency has published a new regulation "on the rules and procedures for the operation of unmanned aircraft" in May 2019. Besides many things related to drones, there is also a specific mention about flights beyond visual line of sight (BVLOS).  Sky Drone's core competence is in the field of BVLOS operations. Our core product Sky Drone FPV 3, for example, is being used by UAV manufacturers to add unlimited range to their drones for command & control and live realtime video streaming. As a result they simply enable their drones for BVLOS flights without the limitation...
---