Posted by Sky Drone Team on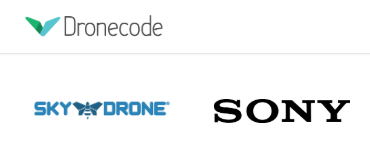 Sky Drone has recently joined the Dronecode Project that's run by the Linux Foundation. Among many other reputable companies as well as the leading members 3DR, Intel, NXP and Yuneec, Sky Drone is now contributing to the Dronecode Project its expertise in long range BVLOS technology. The Dronecode project is all about lifting drone technology to the next level: THE DRONECODE PROJECT DELIVERS A COLLABORATIVE AND SHARED OPEN SOURCE PLATFORM FOR UNMANNED AERIAL VEHICLES (UAVS)A neutral place where industry and community developers can contribute technology in order to reduce costs and time to market Source: Dronecode Project. For a long time, Sky Drone...
Posted by Sky Drone Team on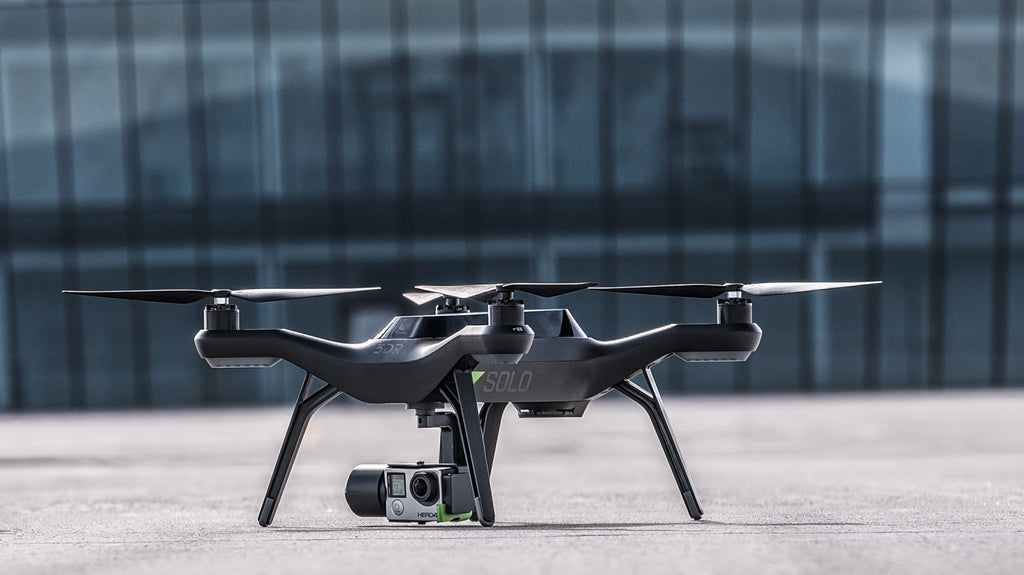 Yes, it's official right now, all 3DR Solo source code has been put into Open Source and can now be used by anyone out there. Chris Anderson - Sky Drone's very first supporter - himself announced the following: I'm delighted to announce that we're now open sourcing almost all of the remaining code, including the SoloLink wireless stack, ShotManager, the high-level onboard mission scripting layer that gave Solo all of its "smart shots", and a range of other packages include the code for the controller and the build tools.The code has now been released in a new OpenSolo organization on...