News
Posted by Sky Drone Team on
  After our Sky Drone FPV 1 Indiegogo campaign a couple of years ago, we went on creating the Sky Drone FPV product and many of our great Indiegogo supporters pre-ordered it. During our Indiegogo campaign, we received feedback that a lot of people would like to get the product assembled in a box rather than individual parts, like we had in our campaign. The Mistakes: So we designed a custom case. Prototyping, designing, revising, creating molds,  etc. were very costly. Yet, we wanted to give people what they were asking for. At the same time, we decided to switch the...
Posted by Sky Drone Team on
Our Sky Drone FPV 2 product just got covered by Helicomicro, the leading helicopter, drone, fpv, multicopter blog in France. The great folks at Helicomicro seem to like our product and have some quite detailed thoughts about it. In case you speak French, feel free to read their whole article at: Sky Drone FPV 2 on Helicomicro Here is a translated version of that article in English: Sky Drone FPV 2 on Helicomicro (Google-translated)
Posted by Sky Drone Team on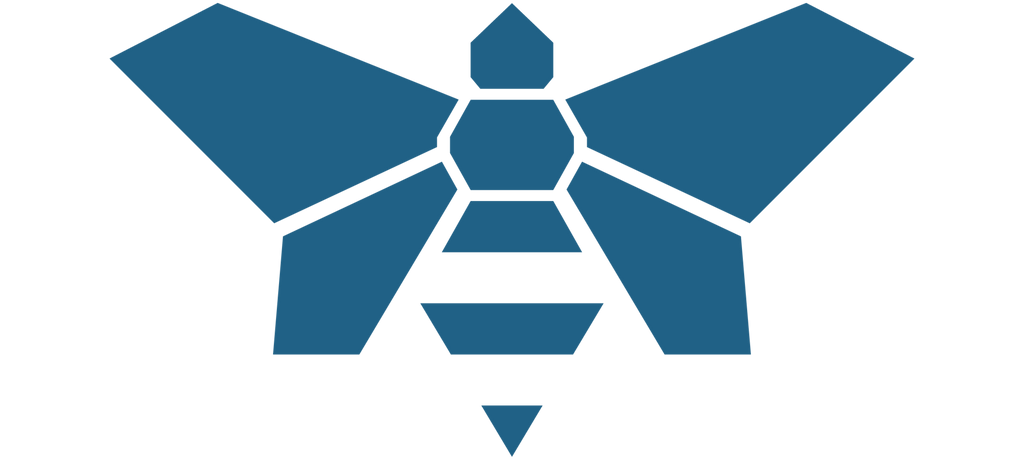 Sky Drone FPV 2 has just gone up for sale on www.skydrone.aero. It is the official successor of Sky Drone FPV 1, which is not being produced anymore. Why we made the switch to Sky Drone FPV 2 It's a better and more modular platform. It's components can be sourced more easily, which reduces the lead delivery time for Sky Drone FPV 2 significantly compared to Sky Drone FPV 1.
---